I'll add to this post as I remember them, but here are some of my fave rock/guitar films. Some just have great cameos or feature cool guitar scenes (did you know Slash was in "The Dead Pool?"). I've left out gig DVDs (or there would be a million from Slash, Aerosmith, Extreme etc). Just finished Bill & Ted 2 for the millionth time. Did you know STATION was a typo in the script? The intro to the KISS song "God Gave Rock and Roll to You" in this film was done by Steve Vai and is epic.
Some I have to check out:
20 Feet From Stardom, Searching for Sugarman, Only Lovers Left Alive, Satan and Adam.
I'll follow up with some of my favourite songs, too. That might be a LONG post…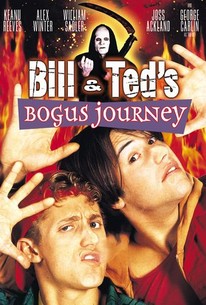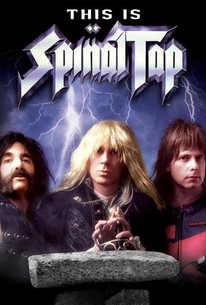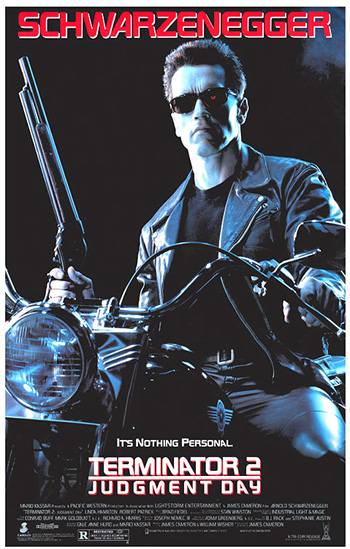 Other cool films with good music:
Don't forget this!! Best scene from the movie below….